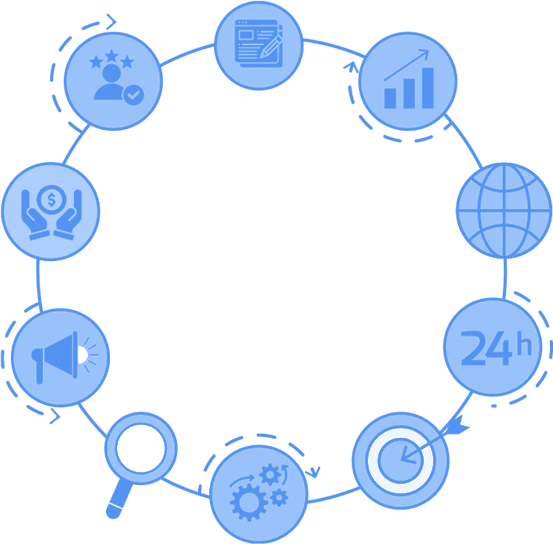 Empowering Businesses with IT Procurement Solutions
Choosing the right IT procurement service partner is crucial for achieving success. At CyberGen, we offer a global network of partners, a broad portfolio of offerings, and diverse capabilities. Whether it's hardware, software, or services, we deliver quickly and efficiently, helping you optimize agility, availability, and cost.
Global Resources

With our global reach, CyberGen provides expert IT support across the world, ensuring seamless operations.

Expert Team

With extensive knowledge and skills, you can trust us to deliver efficient and effective IT procurement solutions tailored to your specific business needs.

24/7 Customer Support

With 24/7 availability, our team provides unparalleled support, offering extensive technical expertise tailored to your specific requirements.
Our Top
Services
Explore our extensive range of procurement solutions, designed to meet all your Technological needs.
Streamline Your
IT Procurement
Process
Effortlessly navigate our strategic IT Procurement Cycle for optimal results.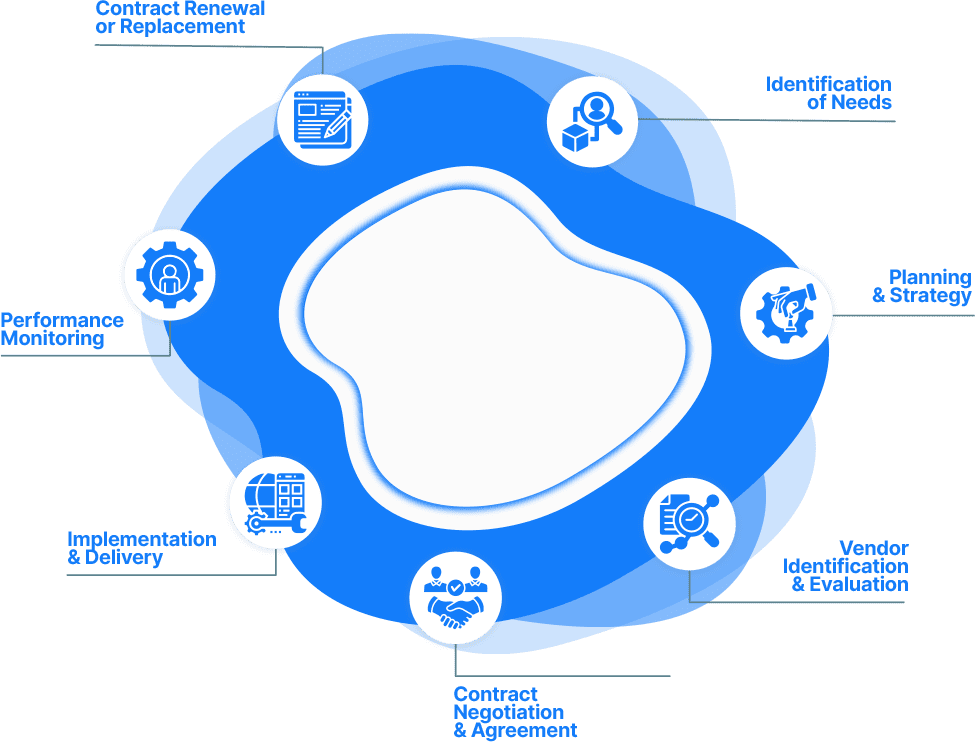 Delivering Technological
Excellence
With CyberGen as your trusted partner, you can confidently rely on our comprehensive IT Procurement services to deliver end-to-end solutions. We provide you with the essential tools and solutions required for optimal performance and success in today's dynamic business landscape.
Anti-virus, Anti-spam & Security Solutions

Computers- including Monitors, Macs, Laptops and iPads

Data Backup Protection & Storage Solutions

Printers, Keyboards, Mic, Scanners & other Peripherals

Business & Productivity Suites such as Office 365 & Microsoft Teams

Networking-Cloud & Hybrid Solutions, Routers & Broadband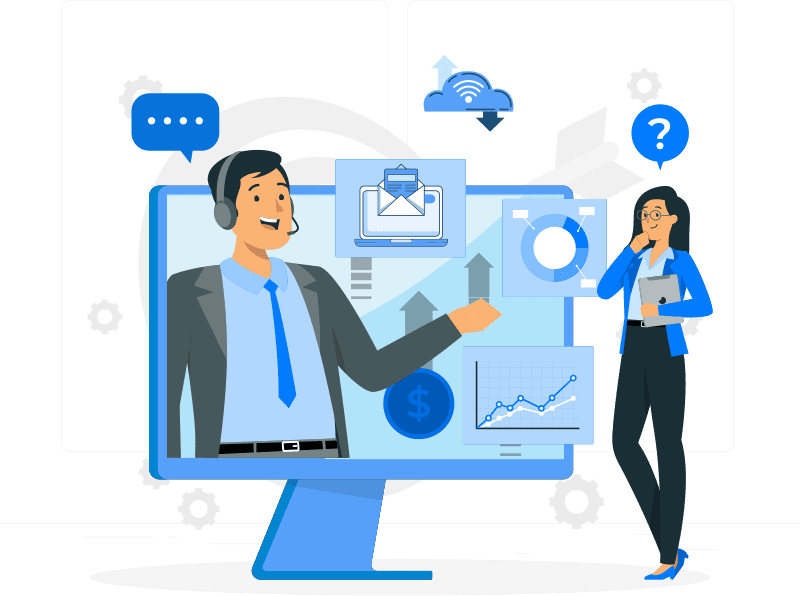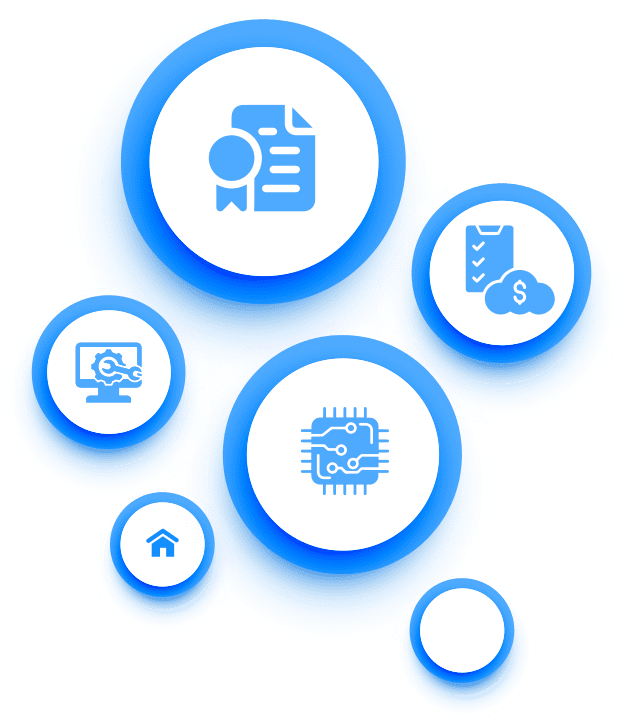 Our specialized IT Procurement services are designed to streamline your operations and drive value for your business. With a focus on asset discovery, inventory management, and personalized guidance on prominent software publishers such as Microsoft, IBM, and Cisco, we ensure you make informed procurement decisions. Partner with CyberGen to optimize your procurement processes and maximize the returns on your IT investments.
Optimized License Position

Hardware Provisioning

Cloud Cost Management

Support and Maintenance
top