Professional Staffing

Across Borders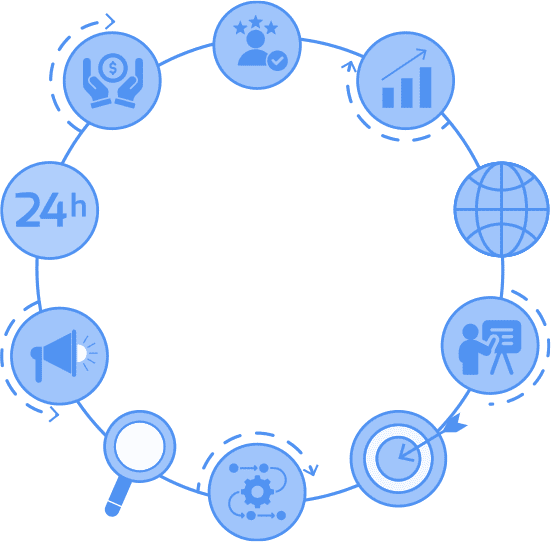 Revamp your Workforce with Strategic Staffing
We specialize in delivering tailored staffing solutions that ensure the right talent is placed in the right role. With our offshore and onshore staffing capabilities, we provide cost-effective strategic staffing options to achieve your business objectives, optimize your budget, improve productivity, and maintain a competitive edge.
Employee Satisfaction

We empower our clients with the flexibility to scale their workforce and attract top-tier talent, enhancing their ability to adapt to market changes and achieve a competitive edge.

Cost Effective

Our strategic staffing approach enables clients to engage with experienced resources at lower costs while maintaining efficiency.

24/7 Customer Support

Our dedicated support team is available 24/7 to provide immediate assistance to our clients, ensuring business continuity and maximum productivity.
Streamline

your Staffing Process with

Our Solutions

By adopting our offshore staffing approach, you can gain the ability to proactively plan, achieve goals, and drive business success.
Optimizing your
Hiring

Process

Experience hassle-free and efficient offshore staffing with our 5-step process to hire trusted professionals for your business needs.


Expert

Staffing Solution across all

Industries
Our offshore staffing solution provides a seamless and efficient process to connect with and hire skilled professionals across various domains and industries. We offer access to top-tier talent at competitive rates, without compromising on the quality.
Marketing and Advertising

E-commerce and Retail

Healthcare

Finance and Accounting

Business Process Outsourcing

Cyber Security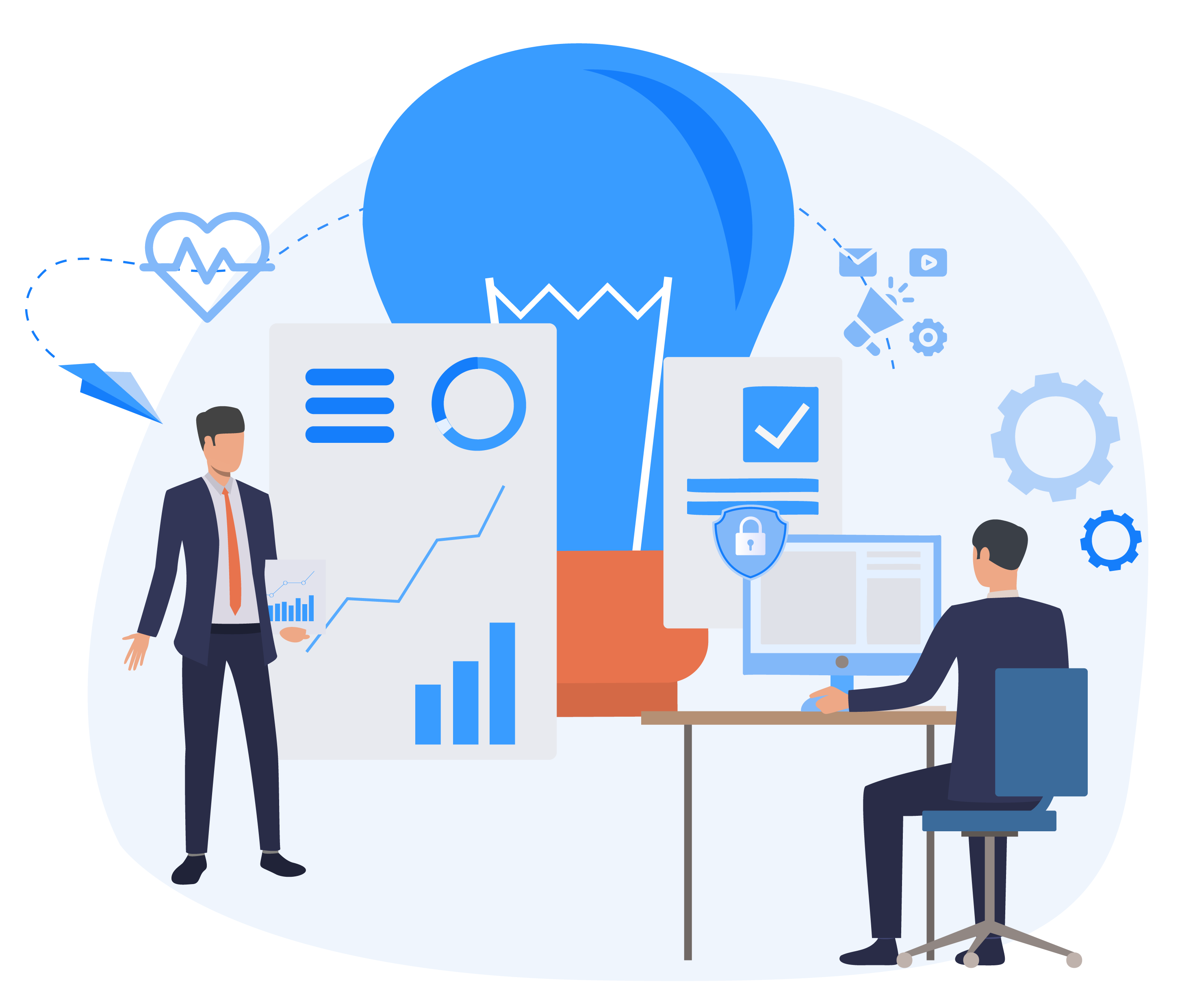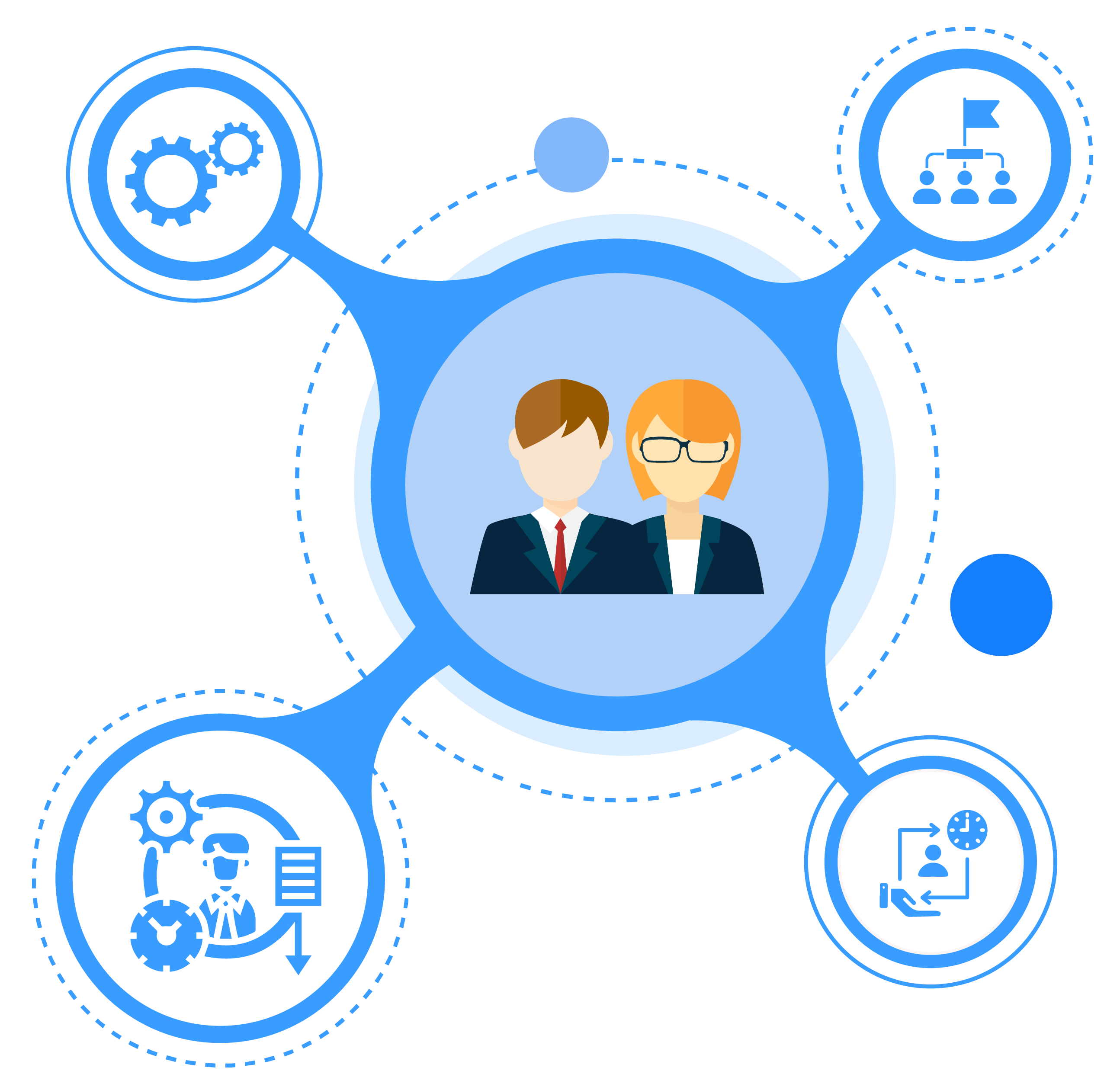 At CyberGen, we are dedicated to meeting your unique needs and ensuring satisfaction with a streamlined hiring process. Our flexible model allows you to easily scale up or down as needed, without the burden of lengthy contractual arrangements.
Flexible Workforce Planning

Adaptable Contractual Arrangements

Dynamic Team Scaling
top