Protect Your

Digital Assets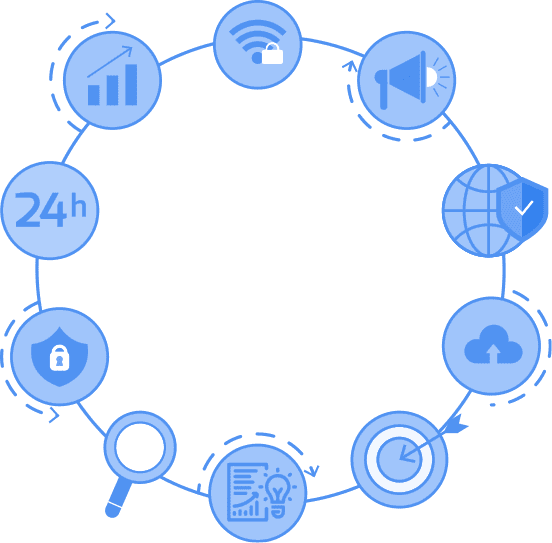 Innovative Strategies for Advanced Protection
As your strategic partner, we work closely to understand your unique needs and to develop tailored solutions that differentiate your business and safeguard against cyber threats.
Extensive Experience

Our extensive experience allows us to provide a thorough assessment of your cyber risks and offer tailored solutions to address both current and future threats.

Skilled Team

Our team of experienced ethical hackers, testers and engineers collaborate to enhance our solutions' effectiveness in identifying, detecting, and responding to cyber threats.

24/7 Customer Support

We offer 24/7 live desk support to our valued customers. Our dedicated representatives are always available to provide immediate assistance.
---
Our Top
Services
We offer tailored and comprehensive cyber security solutions to meet your specific needs, keeping your business protected from potential data breaches and cyber threats.
Enhancing System Security for
Maximum
Protection
We help you build a cyber resilient business to achieve confidentiality, integrity and availability of your data centers, data sources, data structures and over-all IT landscape.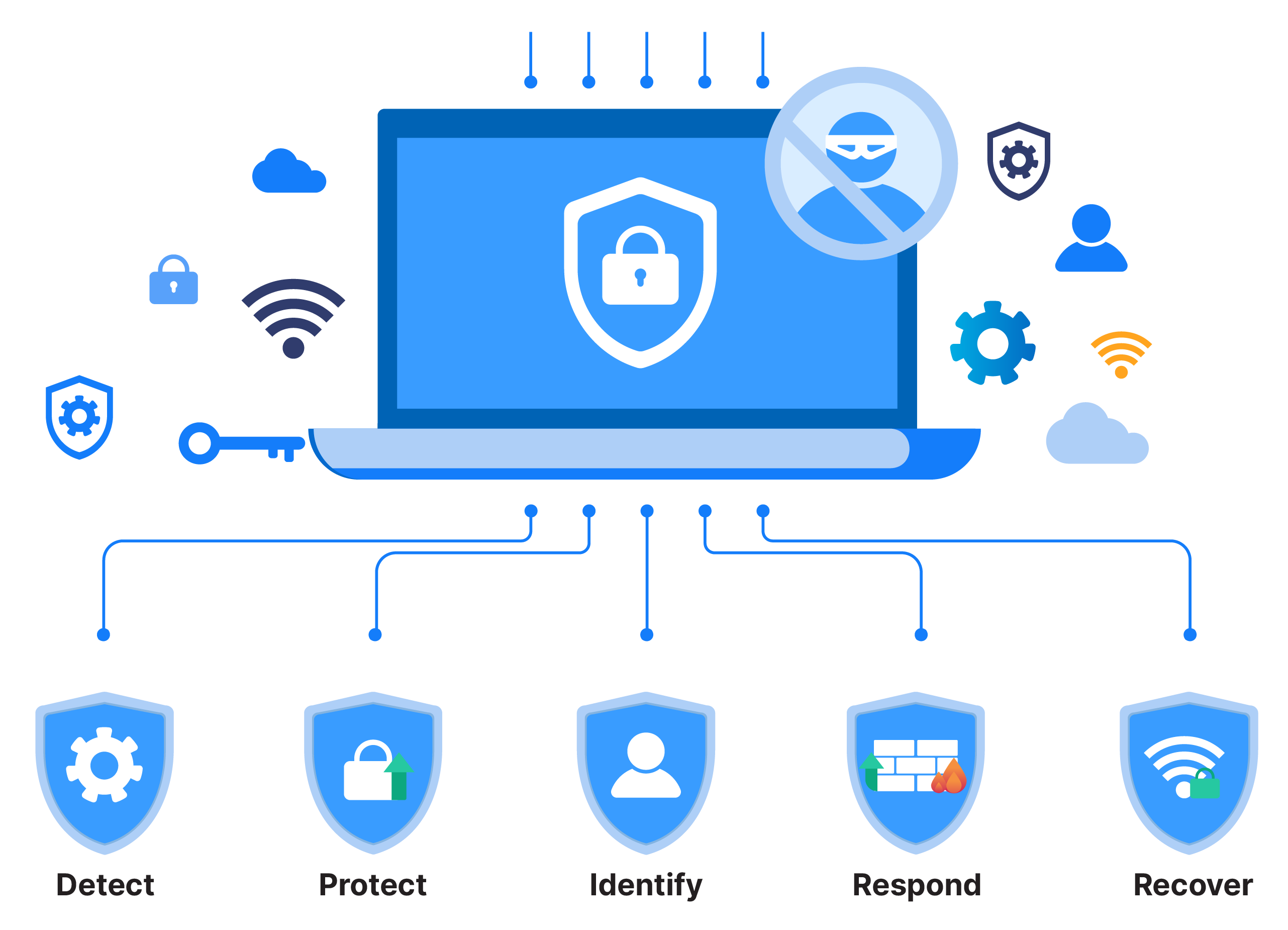 Our cyber security solutions are demonstrating their efficacy in a multitude of industries, with tangible results being achieved through rigorous testing and ongoing refinement. Through collaboration with clients and a commitment to staying ahead of the evolving threat landscape, we are able to deliver customized security solutions that exceed expectations and provide peace of mind.
Construction & Manufacturing

Healthcare & Technology

Energy & Utilities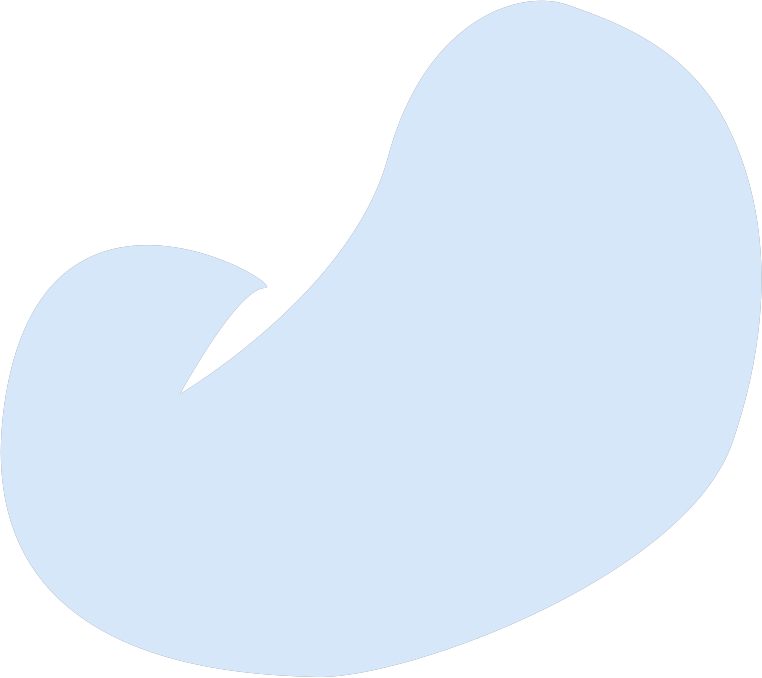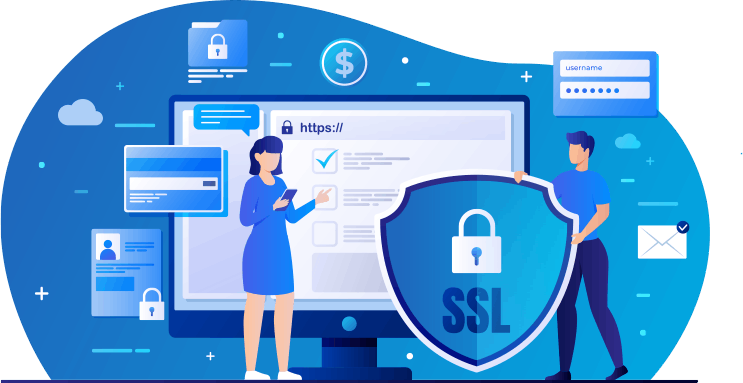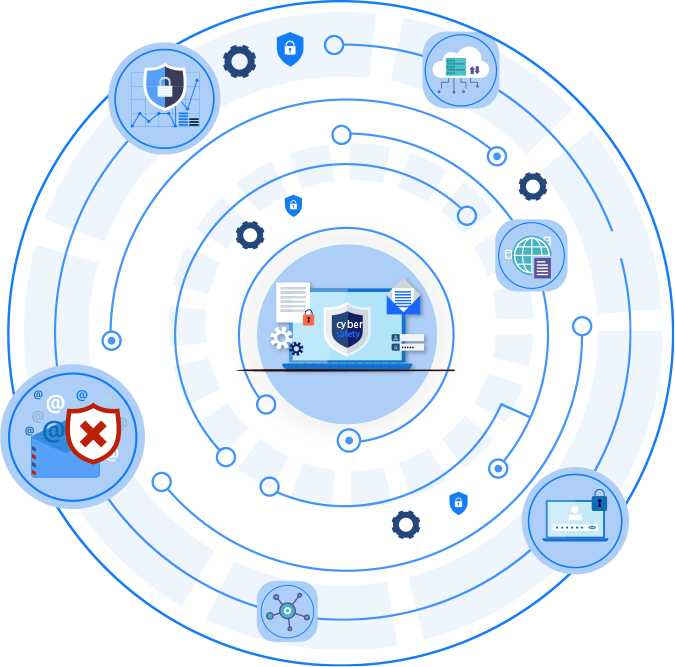 At CyberGen, we are committed to delivering cutting-edge solutions to safeguard your organization's confidential data and valuable assets. In today's world, where cyber attacks are on the rise, it has become imperative to ensure the security of your systems and networks. We provide a comprehensive range of cyber security solutions designed to protect and empower your business.
Cyber Security Maturity Modeling

Corporate Cyber Security Services

Security Operations Center & SIEM Services

Digital Identity Services
top